ASSET - An award winning solution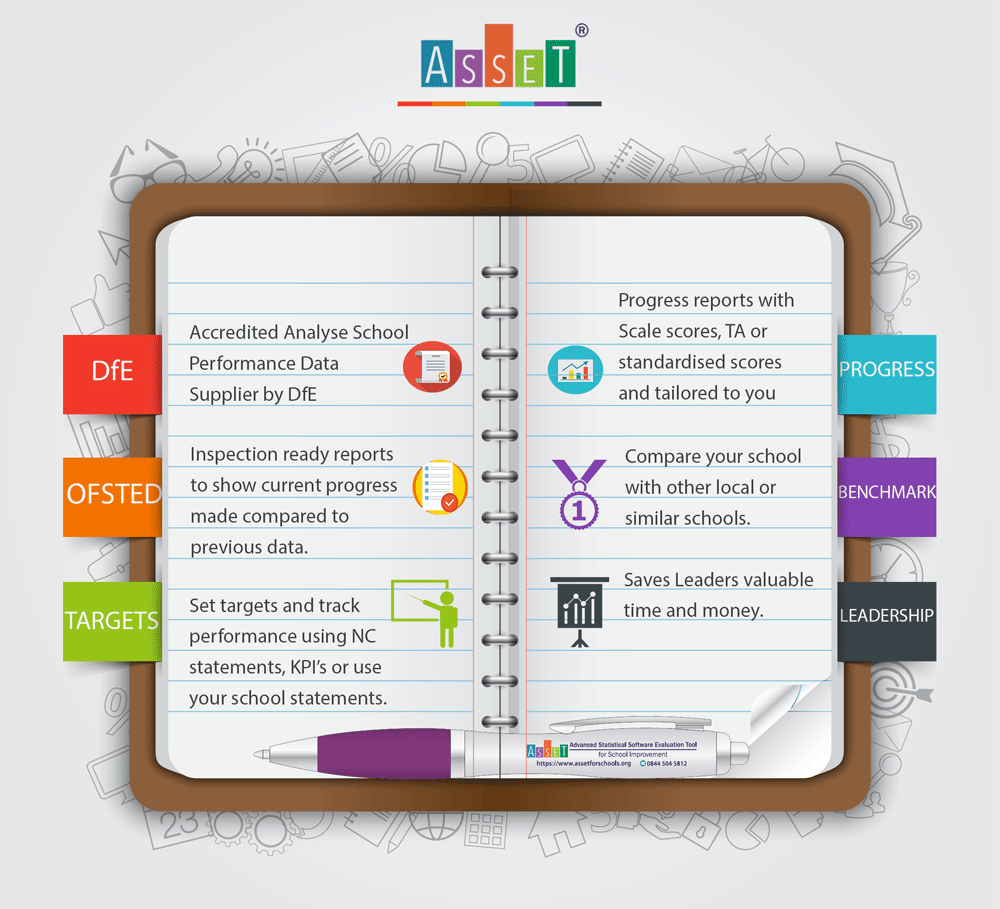 User-Friendly
Immediately identify strengths and areas of development to support School Improvement

Comparison
Easily compare subjects at a glance that all audiences will understand

Evaluate
Track overall performance and combinations of subject areas
Reading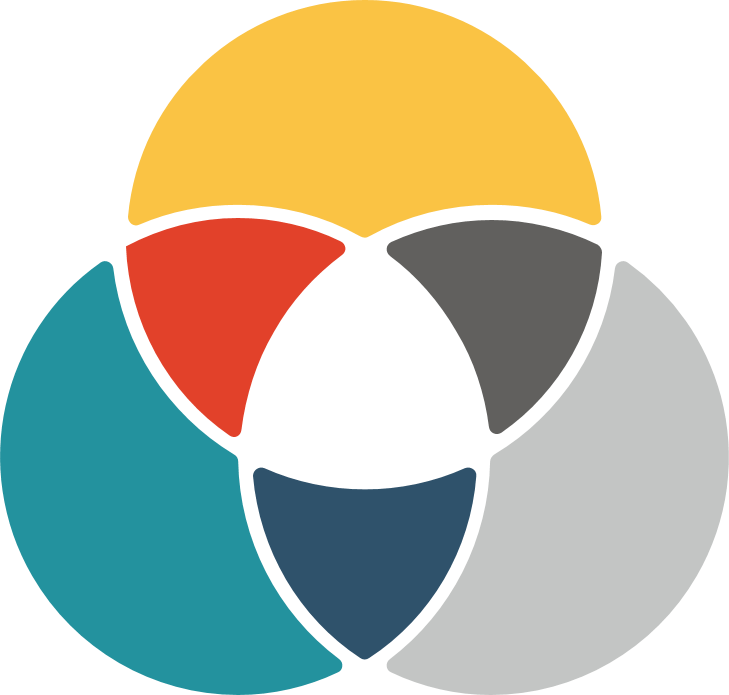 Writing
Maths
Intervention
Highlight individuals or groups of children for intervention

Improvement
Update regularly to see where improvements have been made and to track individuals or specific groups

Flexible Groupings
Can be filtered to show information on individuals, percentages of classes, comparisons of groups.

School Improvement
Strengths
Identify what advantages you have and what you do best.
What makes it the best?
Where do your talents lie?
Opportunities
Be aware of changes that are going on locally and nationally that you can utilise. What interesting trends do you see?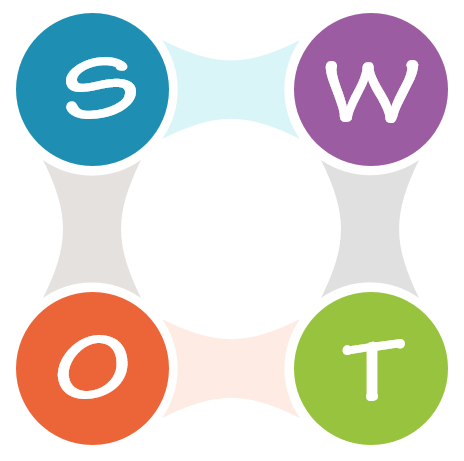 Weaknesses
Identify what you could improve and what you could avoid. What do you need to stop? What is hindering progress?
Threats
Spot any obstacles that are there and put interventions in place.
What are your barriers and how can you overcome them?
Saving Valuable Time And Money
1 STOP SHOP
Immediately identify strengths and areas of development to support School Improvement
AFFORDABLE
Value for money saving your staff and leadership team time and money. Loyalty discounts are available.
SAFE & SECURE
Safely store pupil's assessment information with targets and tracking with our online system.
SUPPORT
The software will support your school development planning and show strengths and weaknesses.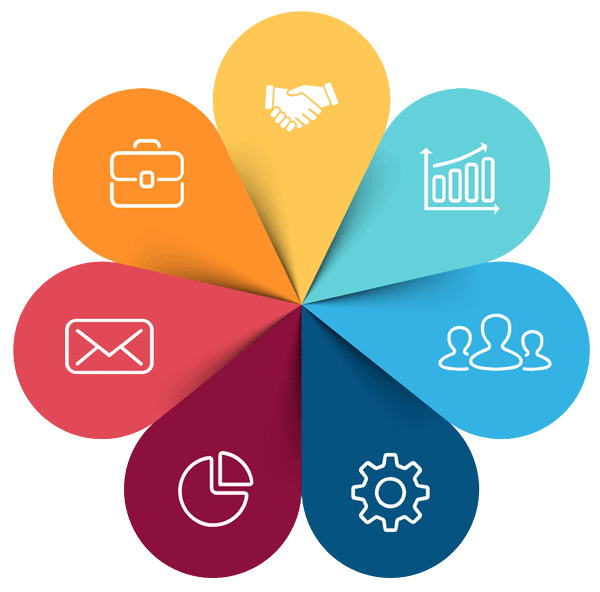 WEB-BASED
Access your information at any time from anywhere.
TRACK
Utilise the many reports to track individuals, groups, classes or schools on their progress and overall achievement.
EVIDENCE
Provide evidence of school improvement in easy to read, colour reports for Governors, Local Authority and Ofsted.