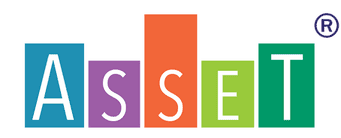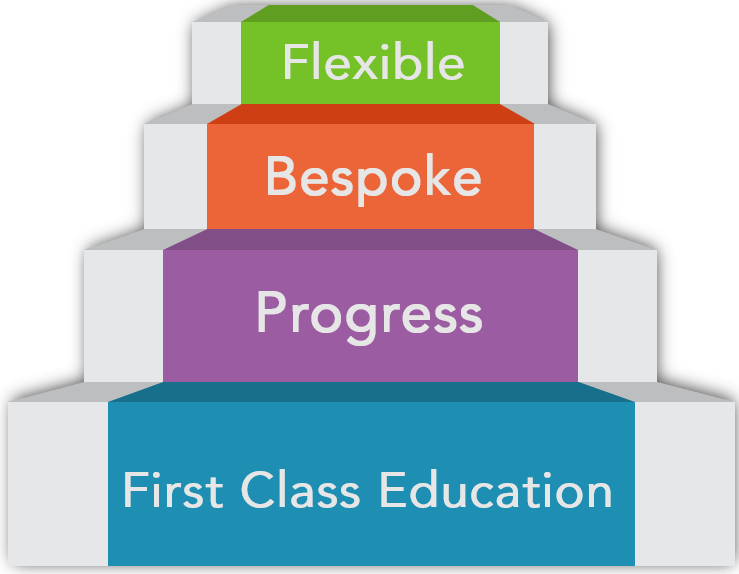 Flexible
Flexible filtering to produce reports that suit your individual needs to identify areas for development and to celebrate success.

Bespoke
ASSET can be made bespoke to your setting, incorporating National Curriculum for England and also your own assessment procedures and policy.

Progress
ASSET will help to monitor attainment and progress from the very start of school using an up to date and flexible tracking system.

First Class Education
We support educators all over the world to deliver a first class education for our young people so that they are prepared for the future.



Make your assessment approach more reliable to be able to identify what the children know, can do and need to do next.

Triangulate your data using standardised tests, scale scores and teacher assessment to ensure that you can make accurate judgements and set challenging and realistic targets.

Analyse the data and measure progress and assess teaching and learning.

Incorporate any assessment content into the system that is important to your school assessment and tracking system.

Supports children to integrate into the UK system when entering or re-entering Britain after being educated overseas.