An improvement journey for all schools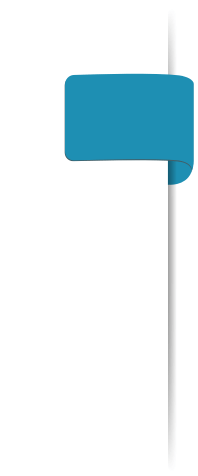 Challenge

Challenge schools that are underperforming at an early stage to provide support.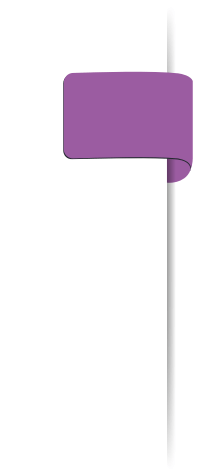 Track

Track trends and changes across the authority.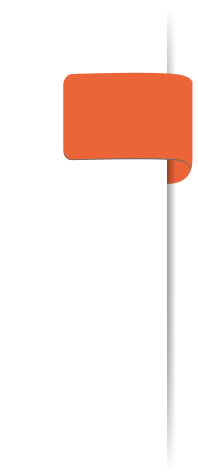 Collaborate

Work with groups of schools to save time and money using local expertise.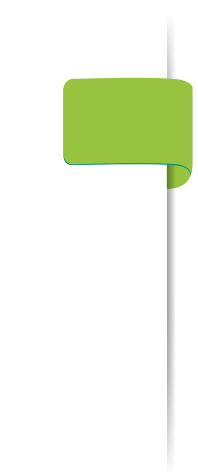 Progress

Have access to up to date information about individual schools and the LA overall performance and progress.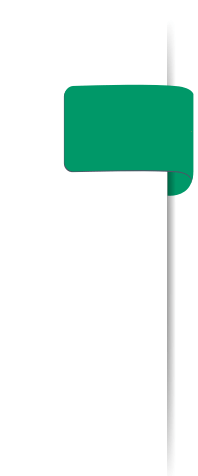 Inspection

Understand the strengths and areas for development for each individual school and locality in preparation for school improvement visits or inspections.

Use contextual data to compare like schools across the LA.

Highlight schools that are performing well and utilise school to school support.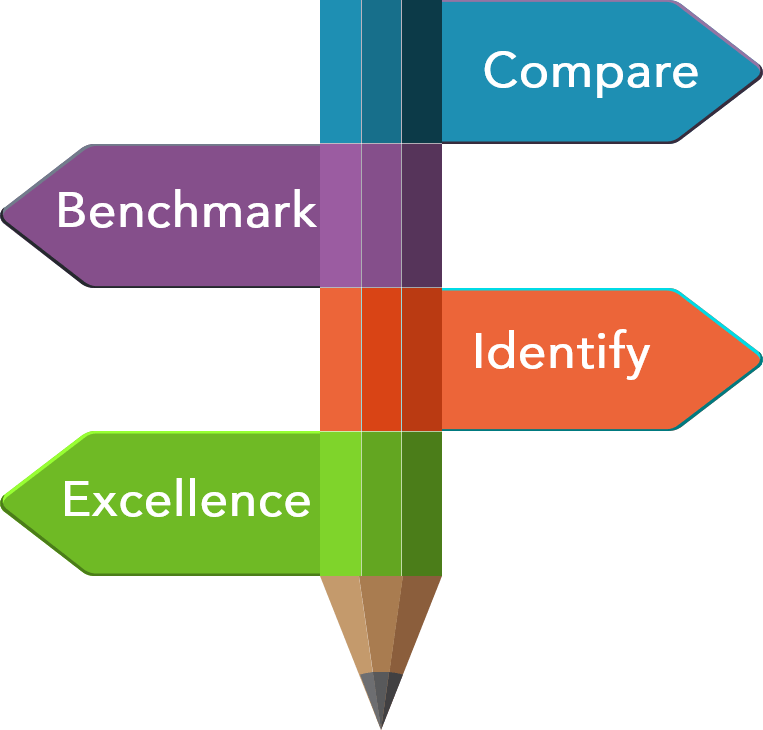 Compare schools across the LA to identify trends across schools.

Identify schools that require support at an early stage to provide intervention.

Working together to raise standards
P-scales
Performance attainment targets (P-Scales) are incorporated into the system to track children with SEND that are performing below the standard of the National Curriculum tests and Assessment.
Consistency
Easily transferable data between schools across the Local Authority with a consistent approach to assessment, tracking and monitoring.
Multi-Agency
Immediate and up to date access to individual performance and progress data for use across multi-agencies.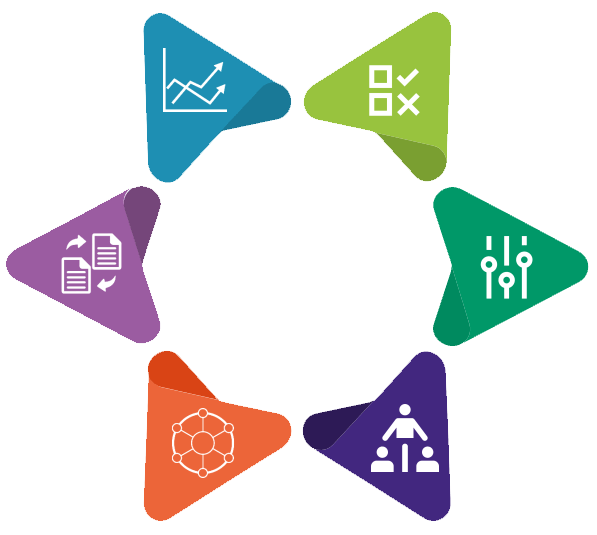 Attendance
LA's can track attendance data across schools and the local authority and challenge high absence rates and identify children missing in education.
Key Performance indicators
Upload Key Indicators for all Local Authority schools to use to make judgements about individuals in all national curriculum subjects.
Moderation
ASSET system can assist in the Statutory Moderation process by allowing Moderators to access data prior to meetings and then instantly report agreed judgements.
Track and monitor all schools instantly

EARLY YEARS – KS5
All data and assessments are in one place for individual children, schools, groups of schools.


SCHOOL IMPROVEMENT
Identify schools or groups of schools that would benefit the most from a school improvement grant to support rapid progress.



DATA TRANSFER
Safe and secure data transfer between schools and the local authority in a consistent format that is readily available to registered users.


DEMOGRAPHIC AREAS
Filter to compare like schools and schools in localities to identify strengths and areas for development.